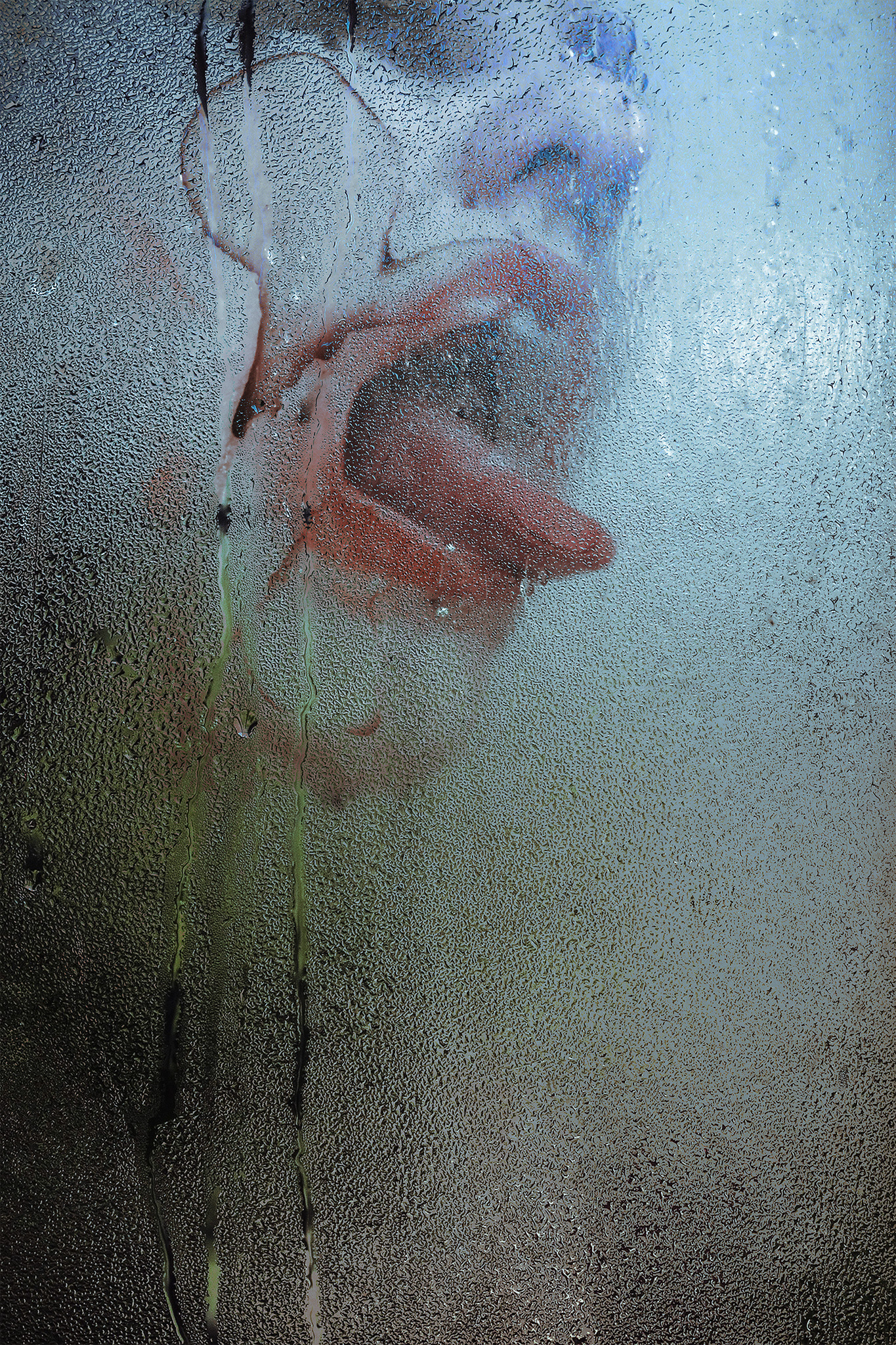 MY NAME IS VANDA PIRKOVA, I WAS BORN IN JUNE 1999 AND CURRENTLY I'M PHOTOGRAPHY STUDENT BASED IN PRAGUE.
I'm focused on fashion and reportage photography professionally. In my free time I'm trying to learn more about conceptual photography and stage portraits.
Besides school, I'm trying to catch some street moments during my travels. In summer, I'm mostly wedding & event photographer.
As a person, I'm describing myself as a full-time philosopher, hopeless romantic and always the most joyful clubber.